Deepti naval, always desired to become an actor, from stuttering workshops at home with her sister to studying at Hunter college for better future. She chose writing because she wanted to tell the world more than what was being potrayed about her by acting.
BOOK: THE COUNTRY CALLED CHILDHOOD
This book by Deepti Naval doesn't contain things like "JAB HUM CHOTE THEE TAB YEH THA". The book has historical, political, and educational, all these facts. This book doesn't only contains facts and memories of hers alone, but the memories of her father, mother, grandparents, other family members, friends, neighbour's, etc. It took her a whole of 21 years to write this book.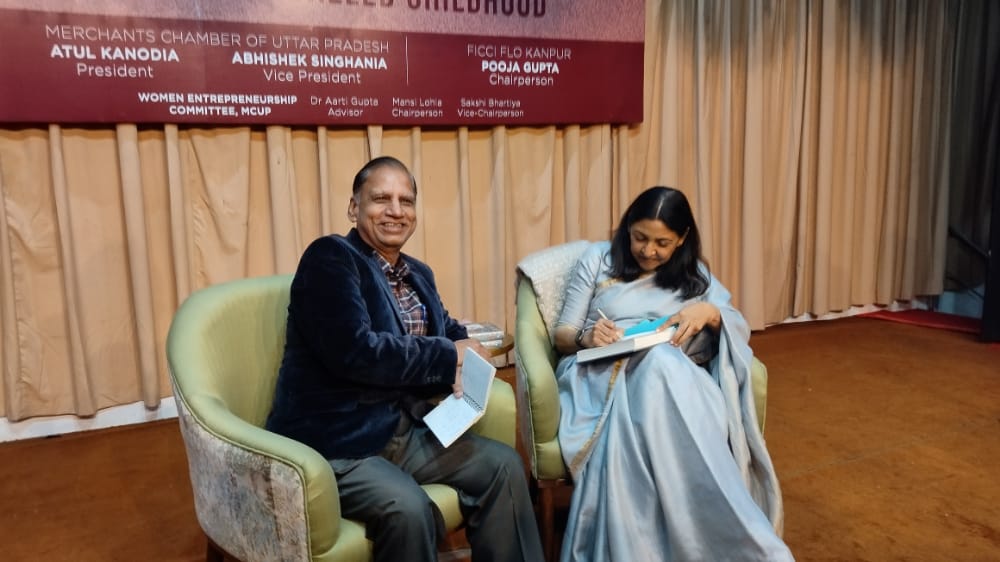 THE BEAUTY QUEEN OF BENGAL
Deepti naval called her mother as the beauty queen of Bengal. She called her father piti as in papa, while writing the book she had a fun recollection of her childhood memories. She got her writing skills and talent from her father only, he himself was a short story writer. Her father has always supported her…