Career options in Mass Communication are available as below: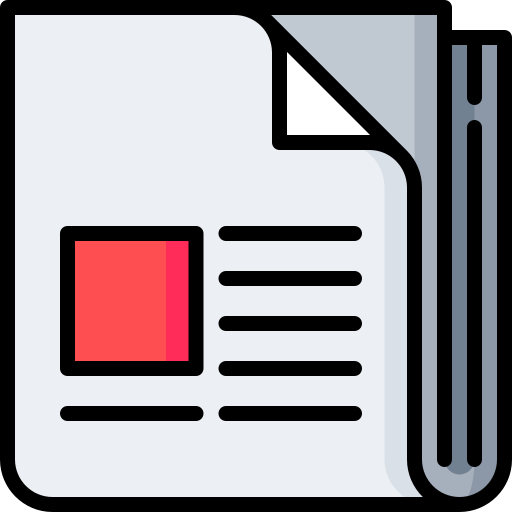 Print Journalism
Opportunities exist in Newspapers, Magazines, Web Portals, Journals and Periodicals as Trainee Reporter, Sub Editor/ Copy Editor, Feature Writer, Content Developer, Columnist and Photo journalist.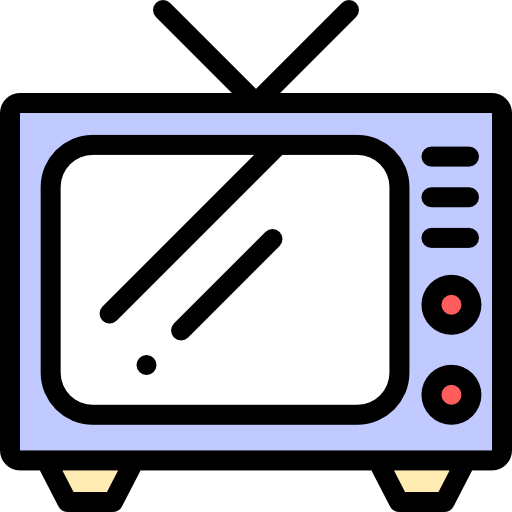 TV Journalism
Students can make a career as a Trainee Reporter, Script writer, Production-Assistant, Asst. Producer and Radio Jockey etc. in News channels, FM Radio and Production Houses.
Advertising & PR
In Corporate Houses, Ad., PR & Media Agencies, Event Management Companies, Production Houses & Research Firms as Corporate communication executive, PR executive, Copy writer, Media planner & Client servicing executive etc.