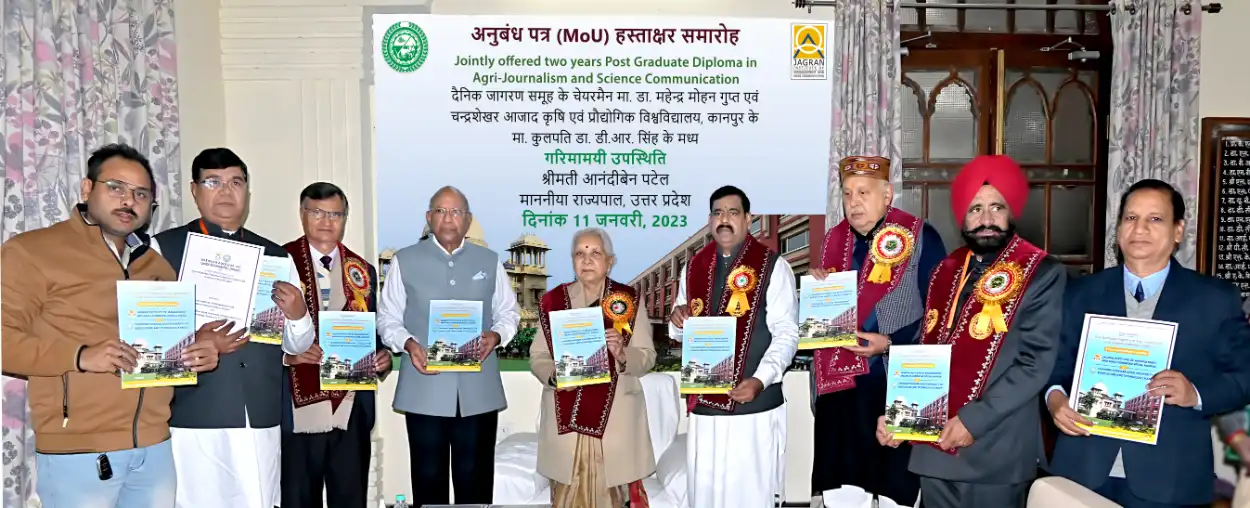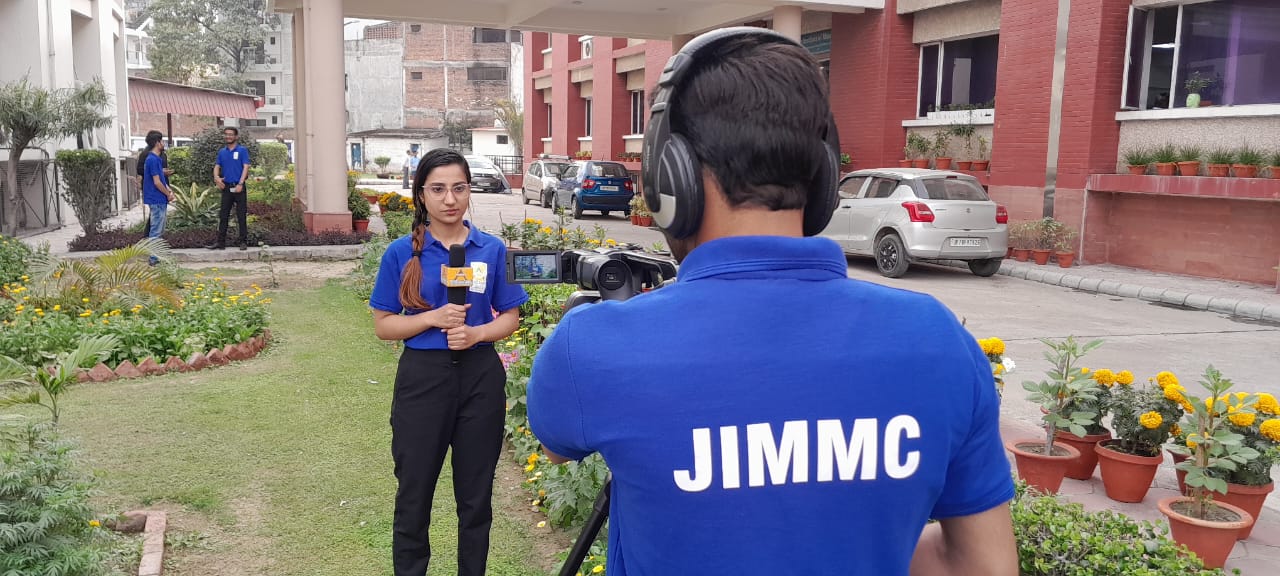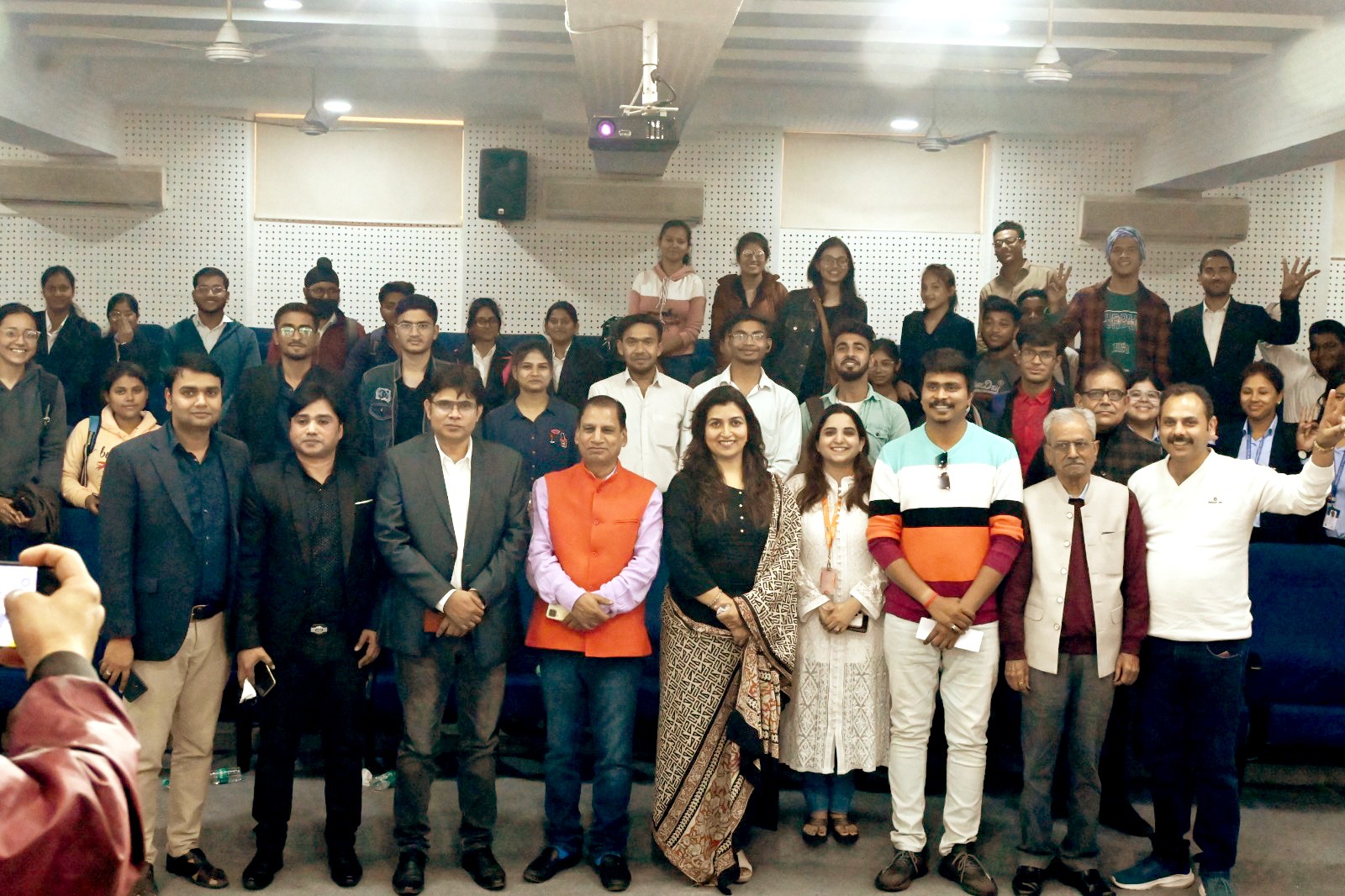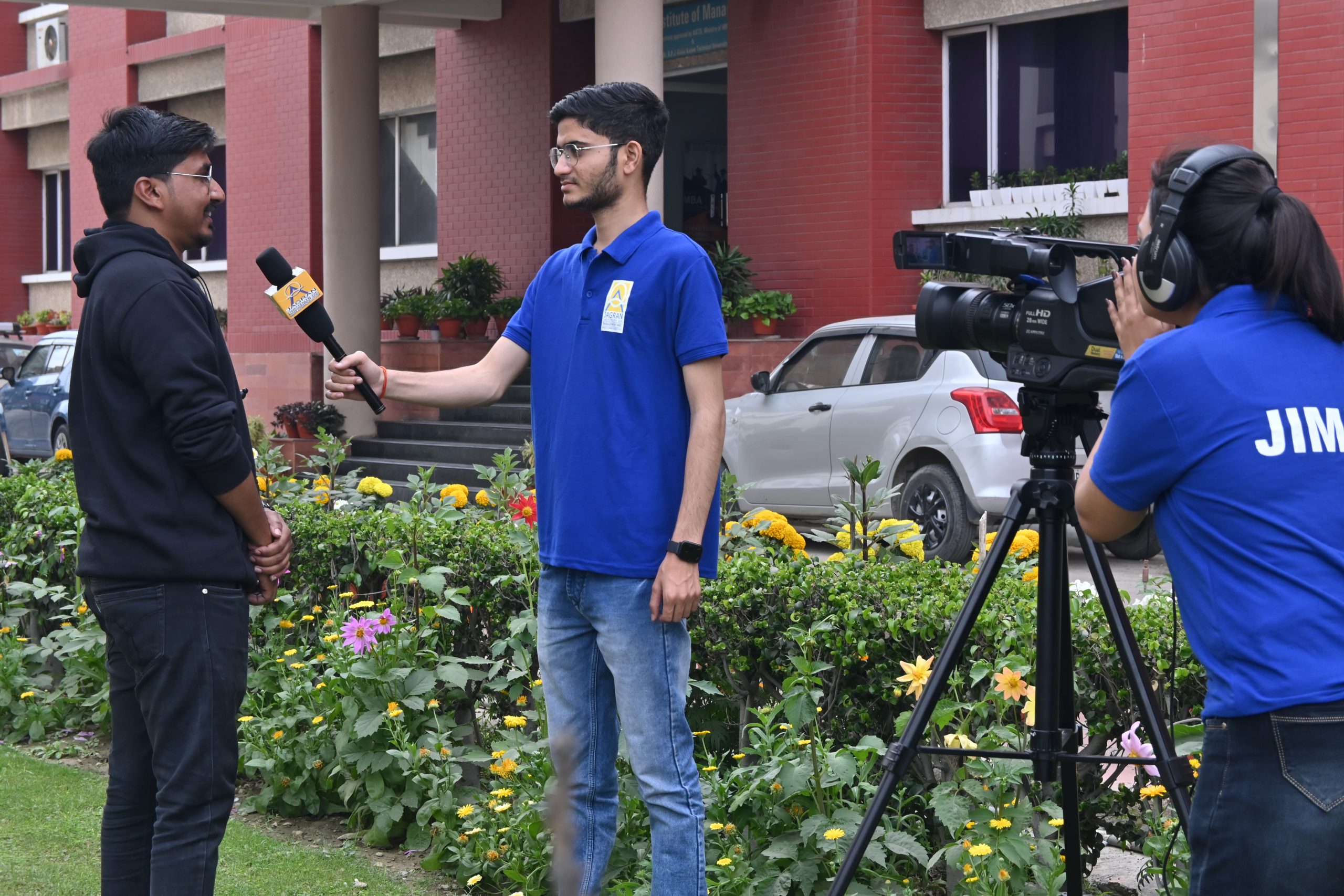 WhatsApp Image 2023-02-25 at 11.36.05
WhatsApp Image 2023-02-25 at 11.27.25
WhatsApp Image 2023-02-25 at 11.34.27
WhatsApp Image 2023-03-03 at 12.31.24 PM
Welcome to Jagran Institute of Management & Mass Communication (JIMMC) Kanpur, a premier Mass Communication Institute of the country. Step inside JIMMC and find youself in a world of  media environment.  Since its establishment in 2005, JIMMC Kanpur has been a platform for students to acquire practical skills along with a strong theoretical base.
Amidst a sprawling green campus, the academic block of JIMMC Kanpur is  an excellent centre where students are exposed to a new way of learning experience. ..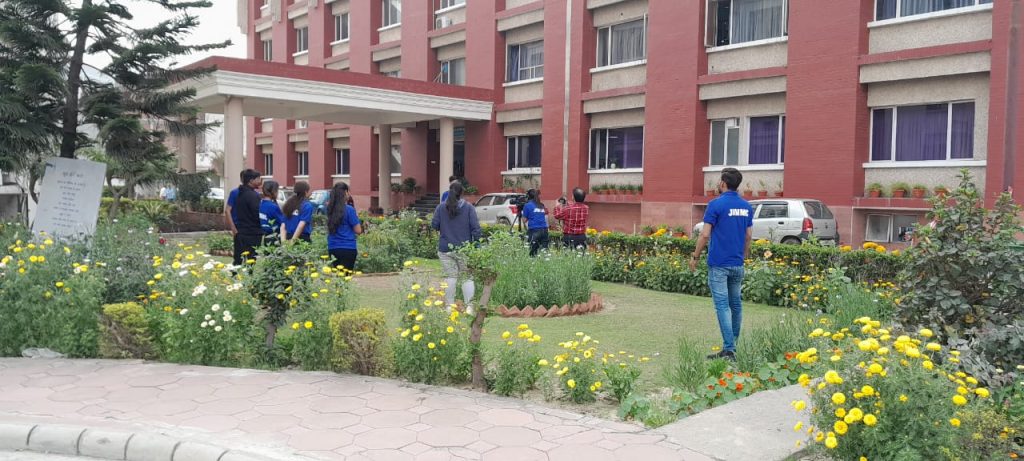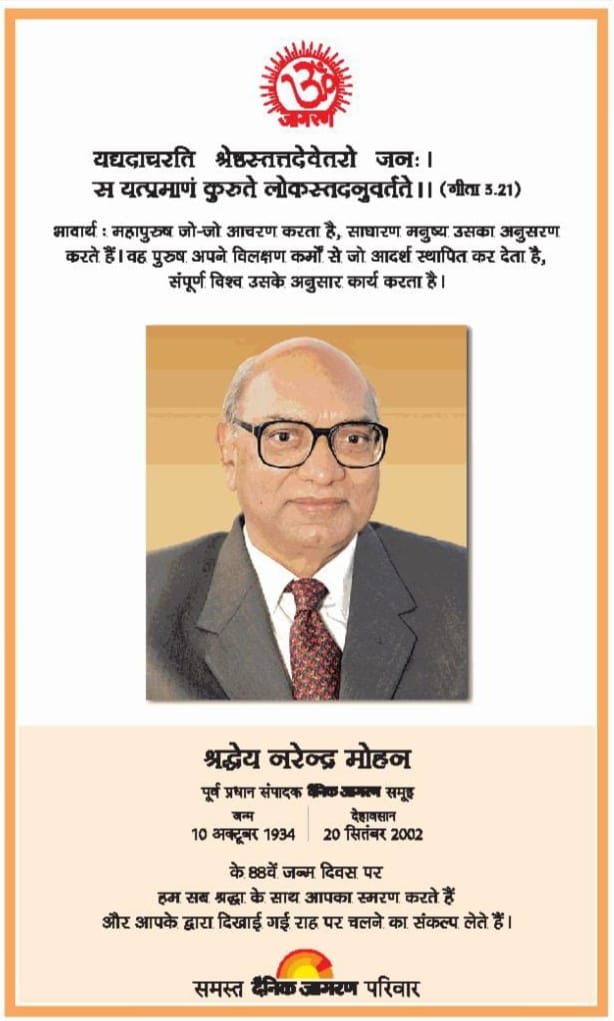 श्रद्धेय नरेंद्र मोहन
पूर्व प्रधान संपादक दैनिक जागरण समूह
के 88वें जन्म दिवस पर हम सब श्रद्धा के साथ आपका स्मरण करते हैं और जागरण इंस्टिट्यूट आफ मैनेजमेंट एंड मॉस कम्युनिकेशन (जिम्सी) के समस्त फैकल्टी, स्टाफ, एलुम्नाई, विद्यार्थी और पत्रकारिता प्रशिक्षुगण आपके द्वारा दिखाई गई राह पर चलने का संकल्प लेते हैं।🙏🙏
At JIMMC, we not only focus on academic development of our students, from time to time we organize plethora of different events be it academic, cultural, or sports. Eminent scholars, senior journalist, acclaimed filmmakers and social activist are regularly invited for guest lectures. These sessions enrich understanding of students and broaden their knowledge beyond the curriculum.
At JIMMC, we understand the value of a strong Alumni Network. To provide enrolled students an opportunity to meet and connect with the vast alumni network. We regularly organize Alumni Meet and invite our former students placed in different media organizations in various capacities to come and provide guidance, direction and support to new batches.