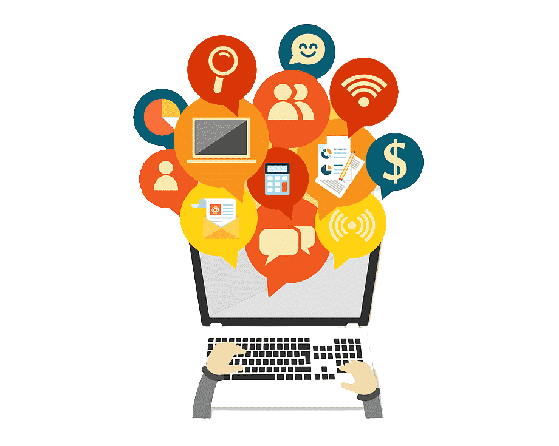 Internship, an integral component of the course, is normally scheduled at the end of Final Semester exam. The duration is two to four weeks.  JIMMC will help to arrange internship, but students are also encouraged to arrange it on their own. Expenses towards travelling, lodging etc. will have to be borne by students themselves. We usually offer 100% internship opportunities to students subject to certain requirements and conditions of attendance.
Requirements for internships:
Minimum 85% attendance is MUST
Semester examination results
Assignments
General attitude
Participation in Cultural Fest, Debates, regular use of Library & Media lab will also be taken into account
Internships for students allow for an overall development of the candidate. Following arrangements have to be made on their own:
Expenses towards travelling, boarding & lodging

Students are required to include the following in their regular educational  kit :
Two news papers, English & Hindi each and one Business newspaper.
Any two magazines on Sports / Business / Politics / Career / Film & Entertainment / Fashion and Life style.
Year Book.
Dictionary: English-Hindi, Hindi-English and Urdu-Hindi.
Grammar Book: Hindi & English
Atlas.
So far we have provided internships to students in the top newspapers and advertising agencies across the city.